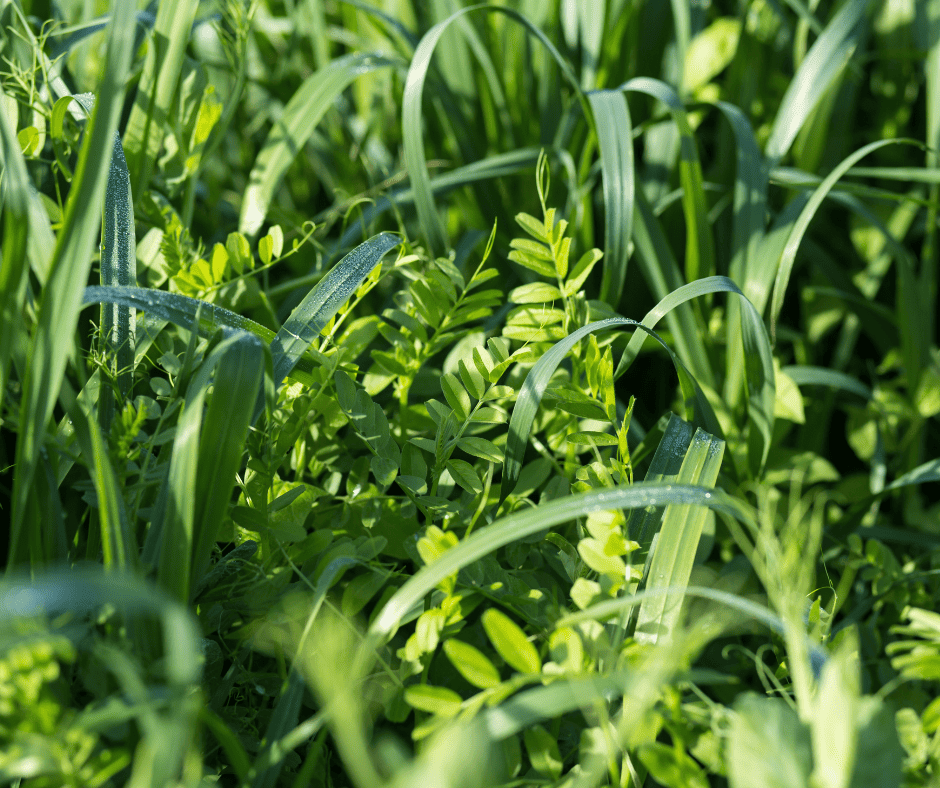 This month, we're focusing on the topic of Cover Crops. Learn more about the intricacies and benefits of cover cropping with these resources – from free podcasts to educational book titles and more!
Best Books on Cover Crops
Learn in Person
"A cover crop, as any other good practice, must be a part of a total system and not just an unrelated single-shot input," writes Schriefer in Eco-Farm. The 2023 Eco-Ag Conference & Trade Show this Dec. 5-8 in Covington, KY, will bring together hundreds of farmers, ranchers and industry professionals to learn from the experts.
Every year, we set a new standard for innovative and practical learning in modern agriculture. Learn from top-notch speakers about tactics that build soil biology, balance chemistry, improve structure and integrate biodiversity like livestock, companion crops and cover crops. 
You can learn from:
John Kempf
Dr. Don Huber
Rick Clark
Jesse Frost
And more!
Take the next step in your soil health education and join us for the 2023 Eco-Ag Conference this year! See speakers, the full agenda and more at EcoAg.AcresUSA.com.
Best Free Articles on Cover Cropping
Our free website, www.EcoFarmingDaily.com, is a great resource for in-depth articles on all kinds of topics related to organic, eco-agriculture. Some of our popular articles specifically about cover cropping include:
Find more great articles in the Grow Crops section of EcoFarmingDaily.com
Learn Online
If you aren't able to travel for soil health education this year – we've got you covered! Our Eco-Ag U Online courses are virtual classrooms where you can download important lessons from experts and learn at your own pace.
The 2021 Eco-Ag Conference Replay is a great place to get a vast variety of knowledge, including cover cropping, from a large number of experts at once. Check it out here or browse our whole virtual catalogue at Learn.AcresUSA.com.
Stay Up to Date
Want free information delivered directly to your inbox each week on topics like building soil health, growing nutritious crops, and more? Sign up for our weekly Acres U.S.A. newsletter right here!